This intro course will guide you to better marketing and more sales. Using Google Analytics, you'll discover which of of your marketing efforts work the best (and the worst). You'll learn how to use this information to get more sales and grow your business. This course can be completed in less than 30 minutes.
See below for a preview of the course curriculum.
Course Curriculum
Available in days

days after you enroll

Google Analytics Training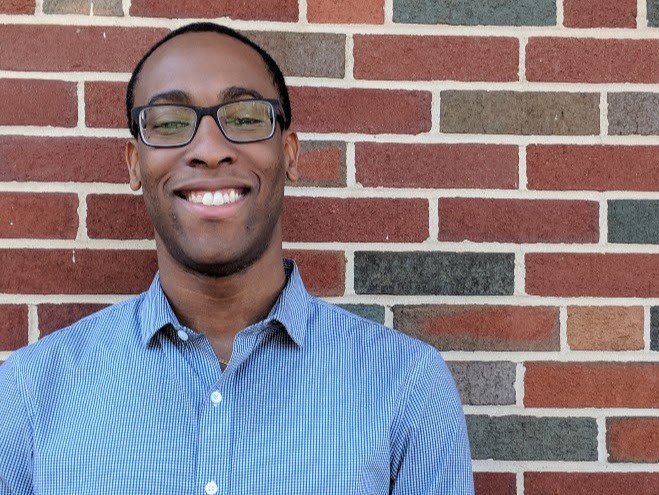 I love Google Analytics. I've been working with and in it since 2011. For over nine years I have used it to grow sales, cut bad marketing spend, and improve businesses.
It's an incredibly powerful tool and I want to share that value with you. Click below to sign up for my free training and start using those same skills to increase your sales and grow your business.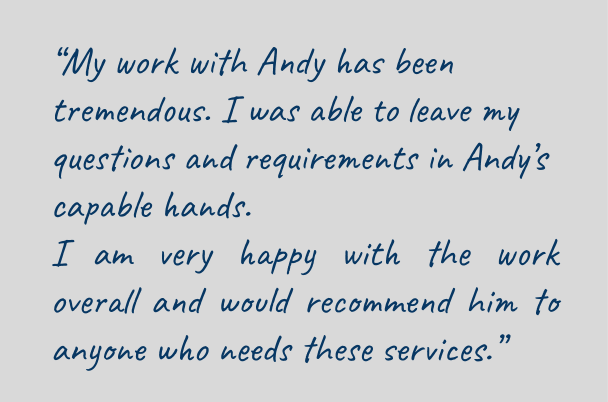 Habiba, T.
LPC, NCC, North Star of Georgia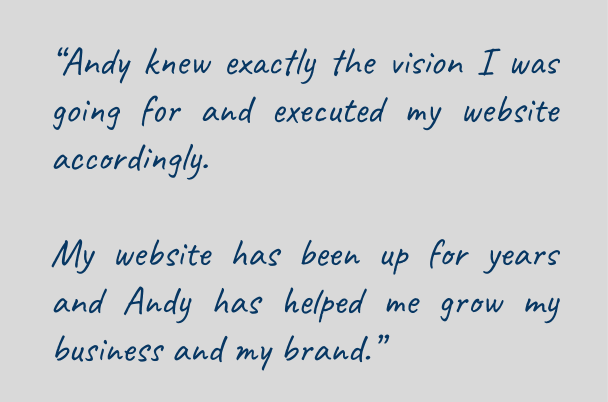 Fraser R.